Limited Edition Laser Hair Removal
You don't need to spend thousands on painful laser treatment to remove unwanted areas of hair. Do it yourself in the comfort of your home, at a fraction of the cost. All you need to use is the
Painless IPL Laser Hair Remover. 

The Laser Hair Remover eliminates unwanted areas of hair permanently. The laser technology works by sending intense light pulses deep down into the hair follicle. It's entirely pain-free and gentle allowing for comfortable everyday use without irritation! 

It can be used on the arms, legs, bikini line, face, neck, shoulders, and back. 
The Features:
5 light level 

settings 

Tested And Clinically proven
100% pain-free
Time and money saving
Easy to use anywhere
Men and Women will love it
Safe for all types of skin 
Wave bye-bye to razor cuts, waxing burns, and expensive laser treatments with the REVOLUTIONARY Instant IPL Laser Hair Remover!
Instructions:
After plugging in your new IPL Laser Hair Remover press the power button located on the face of the device. By clicking the power button you will cycle through the IPL Intensities, there are 5 levels to choose from. After the device is on the correct setting hold against the area of hair removal and click the large middle button. You'll be able to hear, feel and see the laser work its magic.

Use your Hair Remover once every 2 to 3 months, or as needed to maintain hairless smooth skin.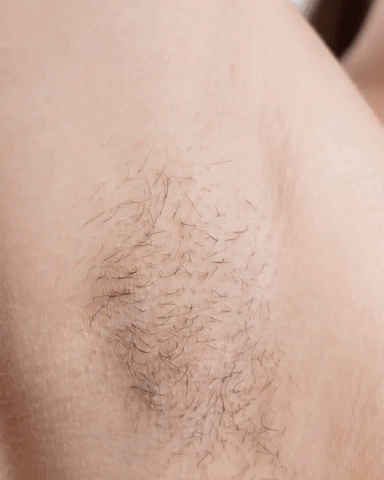 5 Reasons To Buy From Us.
---
Customers Also Bought
---
Reviews
Discount Code Available at Checkout! Expiring soon!